A descriptive paragraph that tells clients how good you are and proves that you are the best choice that they've made.
Get a Chance to work with Inner Planet
Inner Planet is a mental health firm. We provide counseling for mental health problems, conduct regular training, workshops, and provide internship experiences for future counselors!
We see you for what you are, accept you for whoever you are, and dream with you towards what you can become. Most importantly, we help you attain it. Whether it is a seemingly insurmountable mental illness, a treacherous phase of life leading to distress, or a growing determination to rise, we will help you realize it, always.  We provide a fun work culture and environment for our employees and interns where everyone gets to share their ideas and opinions without any fear of judgment. You don't really have to be perfect and an expert at your job when you join us, but the ability to learn from your mistakes and having a strong work ethic are the values that we preach and admire. So, if you think you possess these values, come and join us and we will ensure that work becomes fun for you at Inner Planet.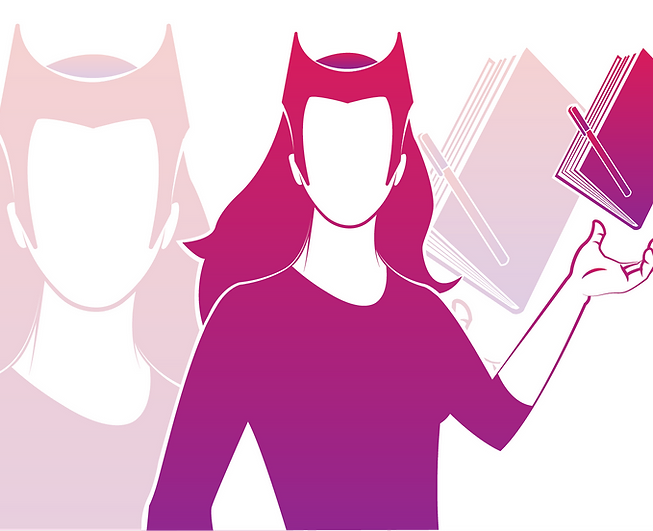 Are you a person with a knack for human behavioral study or are you partially physic?
Do you have the superpower of understanding the wireframe of the human mind?
As Wanda, to be as fearless and confident as the strongest witch. With the power of understanding the human mind and understanding someone's reality, we are looking for a Psychology intern who can help us with creative ideas, planning online activities, and carrying out career assessments.  Do you think you can be the Wanda of Inner Planet?
Are you a marketing enthusiast?
Do you have the superpower of Managing promotions and creating amazing marketing campaigns?
We're looking for a Marketing Head, a cognoscente like our very own Captain America, who can lead our team like Captain America leads Avengers. Captain America handles responsibility with aplomb
that makes it look easy! Can you do the same?
Wanna become the Captain America of Inner Planet?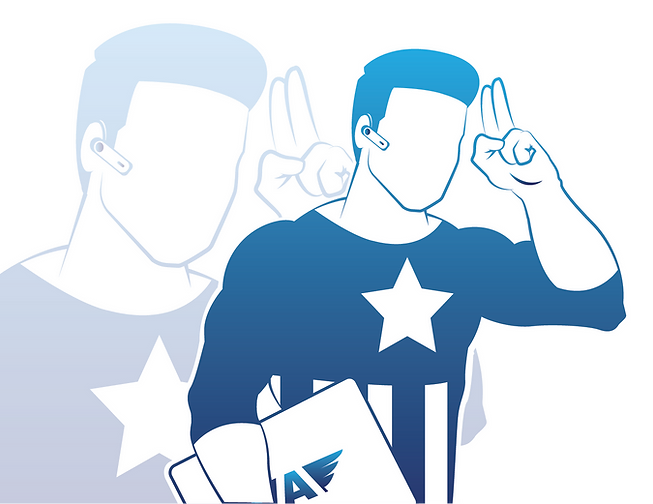 Are you a person with exceptional writing skills?
Do you have the superpower of playing the magic with your words?
We're looking for a content writer.
A wordsmith extraordinaire who can be an important part of our teams like our very own Nick Fury who leads S.H.I.E.L.D with his utmost intellect and integrity. When the world is in trouble,
NICK FURY: AGENT OF S.H.I.E.L.D. is the man who will defend it.
Do you want to be our content writer and be the defender along with our avengers?
Are you a design enthusiast?
Is visual content creation your superpower?
We're looking for an avant-garde graphic designer.
The one who dons the world with the eye-catchy designs as the sophisticated steel armor of Tony Stark and be the invincible Iron man of our avengers. Wanna become the Iron Man of Inner Planet?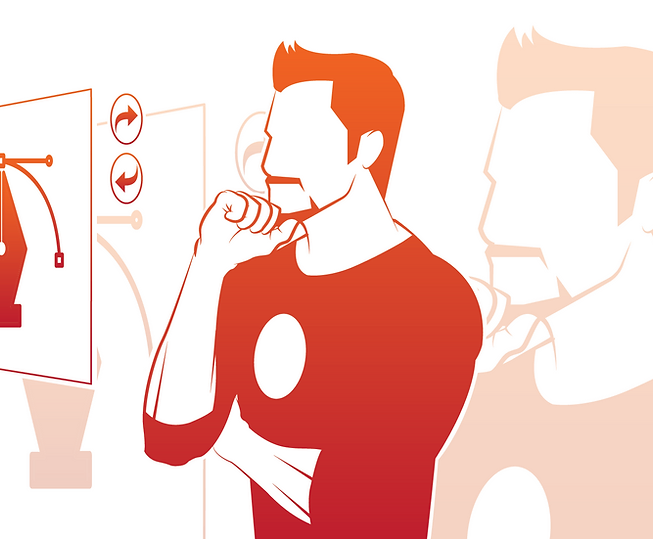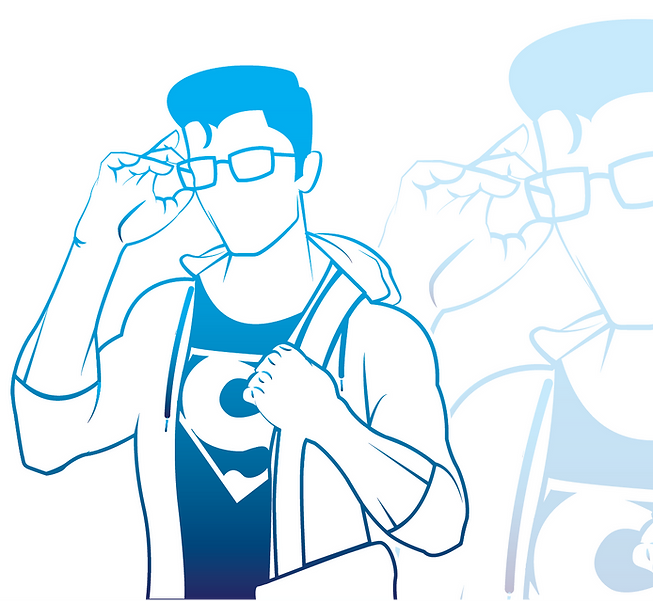 Are you a person with a high interest in public relations?
Do you have the superpower of representing the vision & aim of an organization?
We're looking for a Public Relations enthusiast, an efficacious executor like our very own vigilant Clark Kent, a genius-level superman intellect.  Clark Kent is a highly observant, tactician, strategist, bold,  confident when needed, and always true to his belief. And if situations arises or environment changes (or worlds) Clark Kent knows how to be professional, never lose his cool and maintain the peace. Can you be the Clark Kent of Inner Planet to attract more genuine clients and collaborations?
Are you a person with innovative videography skills?
Do you have the superpower of drafting reality into a beautiful video?
We're looking for an ingenious Videography enthusiast.
Our Dr. Strange can personify the perspectives with a creative edge. Uncovering the fullest of your potential from within like the legend and become the Sorcerer Supreme, the world's pre-eminent defender against the darkness that lurks beyond.
Can you be the Dr. Strange of the Inner Planet?